Being away from family and friends during the holidays can be difficult for anyone who lives abroad, especially in Germany with the cold and grey winters. However, there are things you can do to make the most of the holidays and enjoy them even if you're alone. We gathered few ideas for you about how you can spend Christmas if you're an expat in Germany.
Volunteering
You could volunteer your time or offer your services to people who need them. Many organizations, such as charities and churches, are looking for volunteers to assist with Christmas events and activities, and this can be a great way to connect with others and give back to the community. You can also offer your help to a neighbor, a friend, or someone else who might be alone or in need during the holiday season.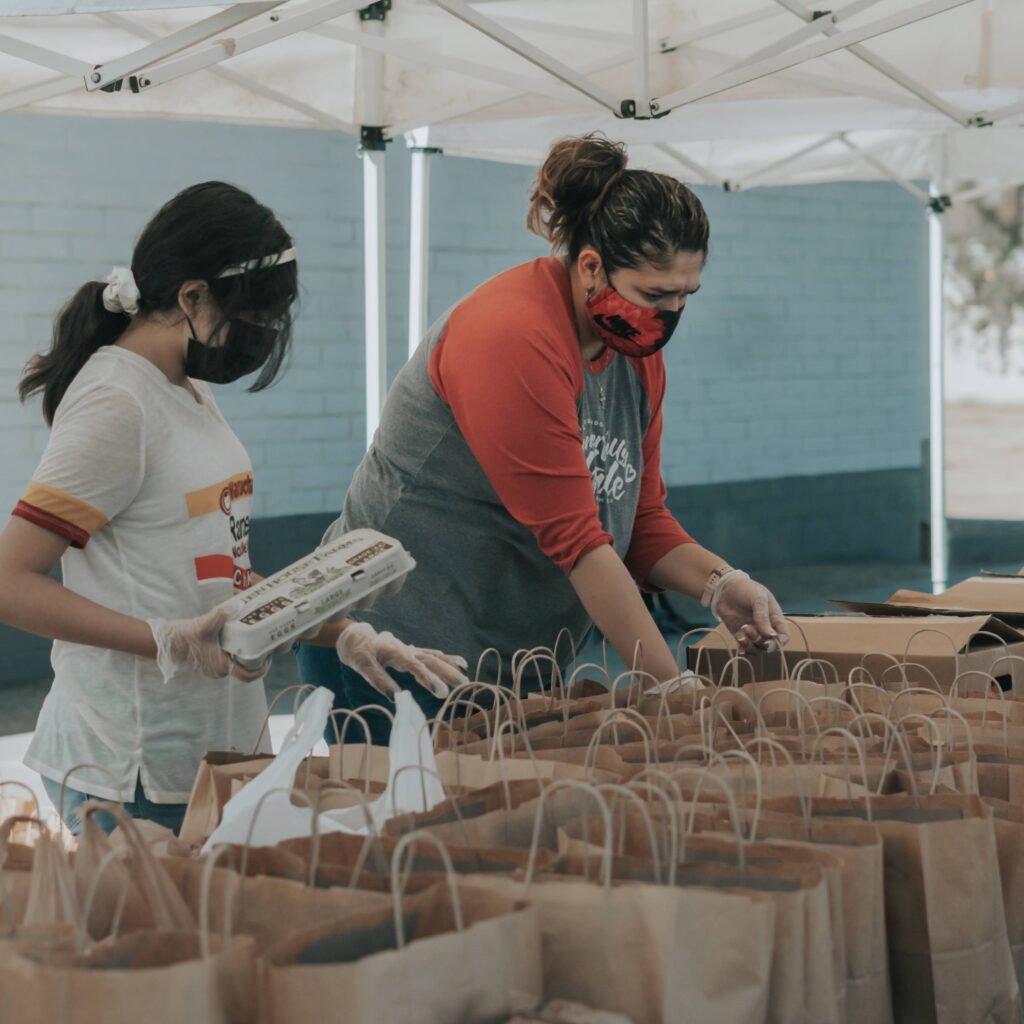 Join Traditional German Festivities
If you want to celebrate Christmas alone in Germany, you could embrace German culture by joining in traditional festivities. Germany is famous for its festive Christmas markets. These are a great way to enjoy the holidays and immerse yourself in German culture. You can also try traditional German Christmas dishes, such as roast goose or roast pork with dumplings and sauerkraut, or bake your own German Christmas cookies, such as Lebkuchen or Spritzgebäck.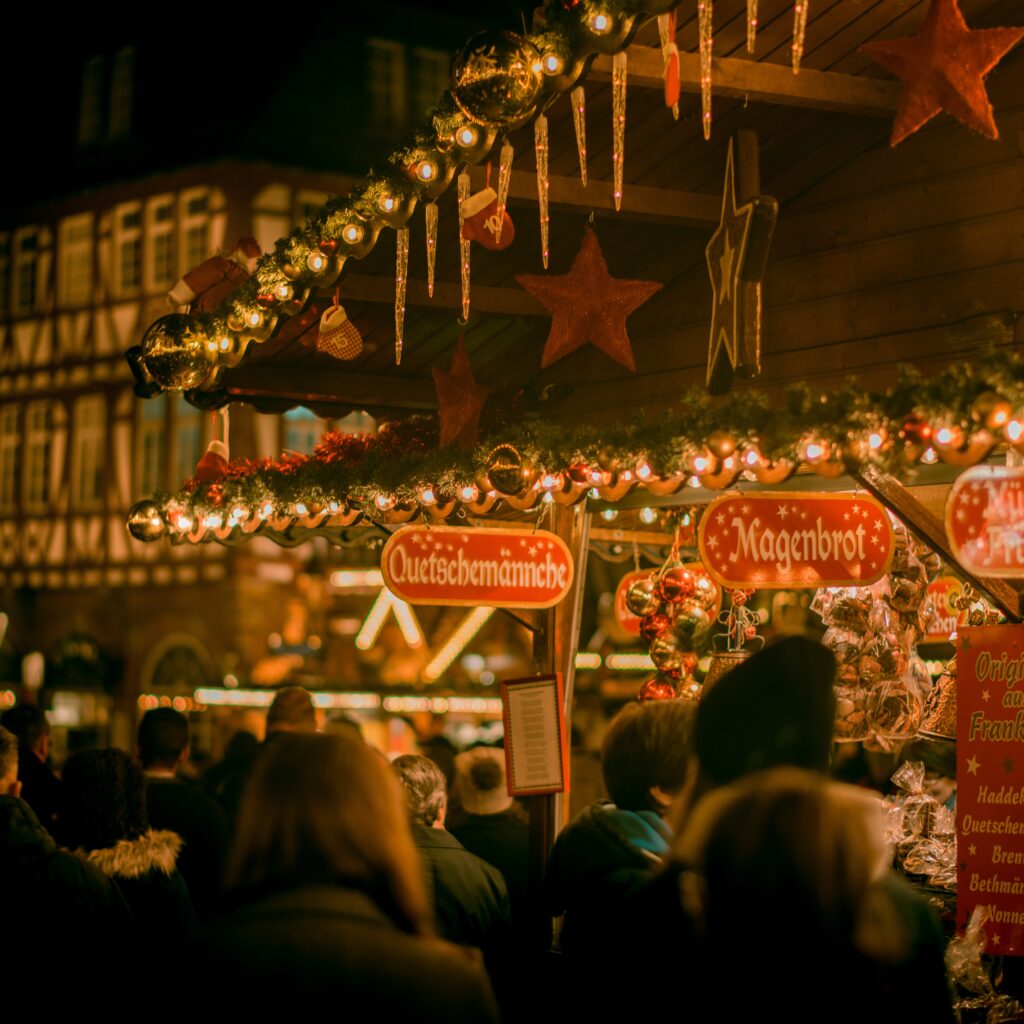 Connect With Your Own Traditions
You can also find ways to connect with your own cultural traditions and create your own Christmas rituals. You might want to decorate your house, cook your favorite meals, watch your favorite holidays movies or TV series. If you're not able to find any local events celebrating Christmas, you could try contacting other expats or foreigners living in your area, or joining online communities or groups that promote Christmas celebrations in your own language or country.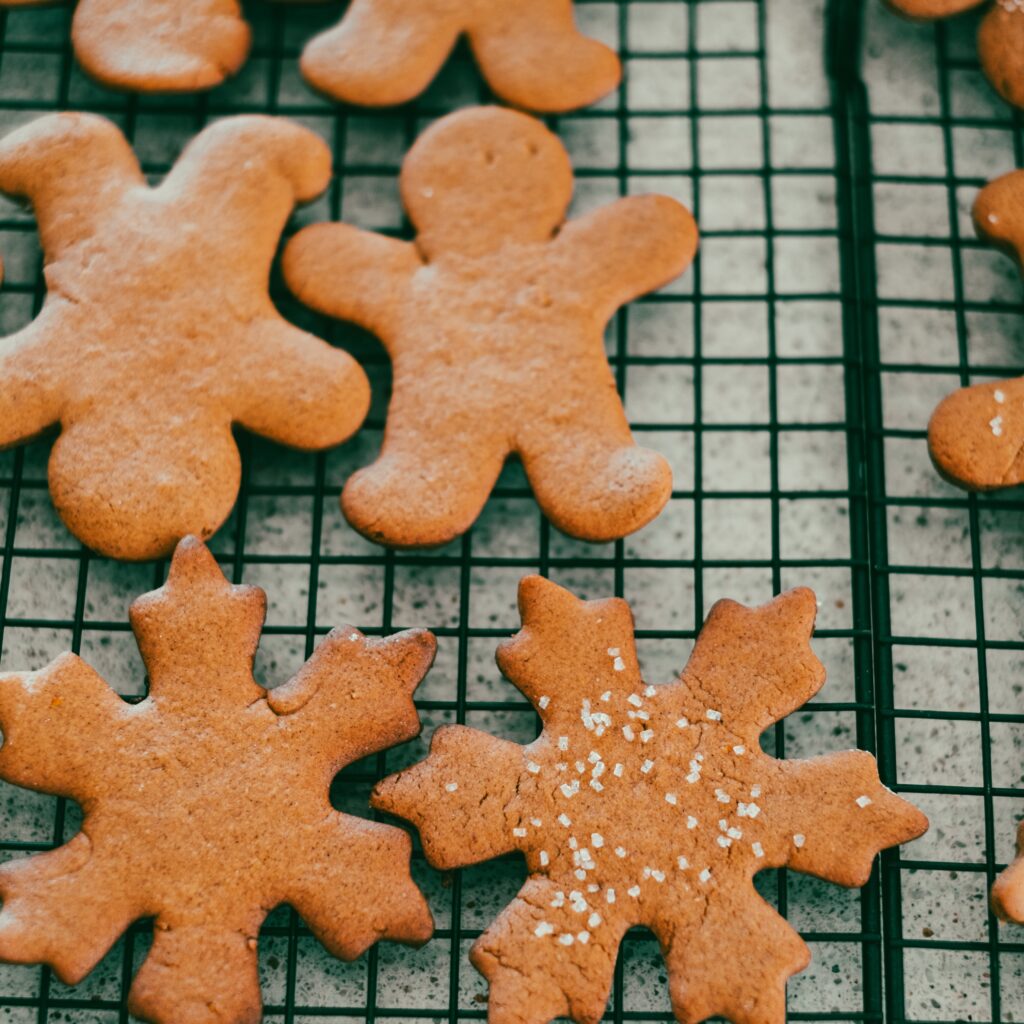 Invite New People to Your Christmas Dinner
You might want to invite some new people to join you. It's not fun to spend Christmas alone, so why not invite some friends over to share the holiday cheer? Ask your friends to send out invitations to other expats that they personally know. You could even post an invitation on a community board for your city or town so that interested locals can contact you. You might even make some new friends for your kindness. If you want to save time and money, you could organize a potluck, where each person brings a different type of food. Here are some Christmas dinner ideas you might want to check!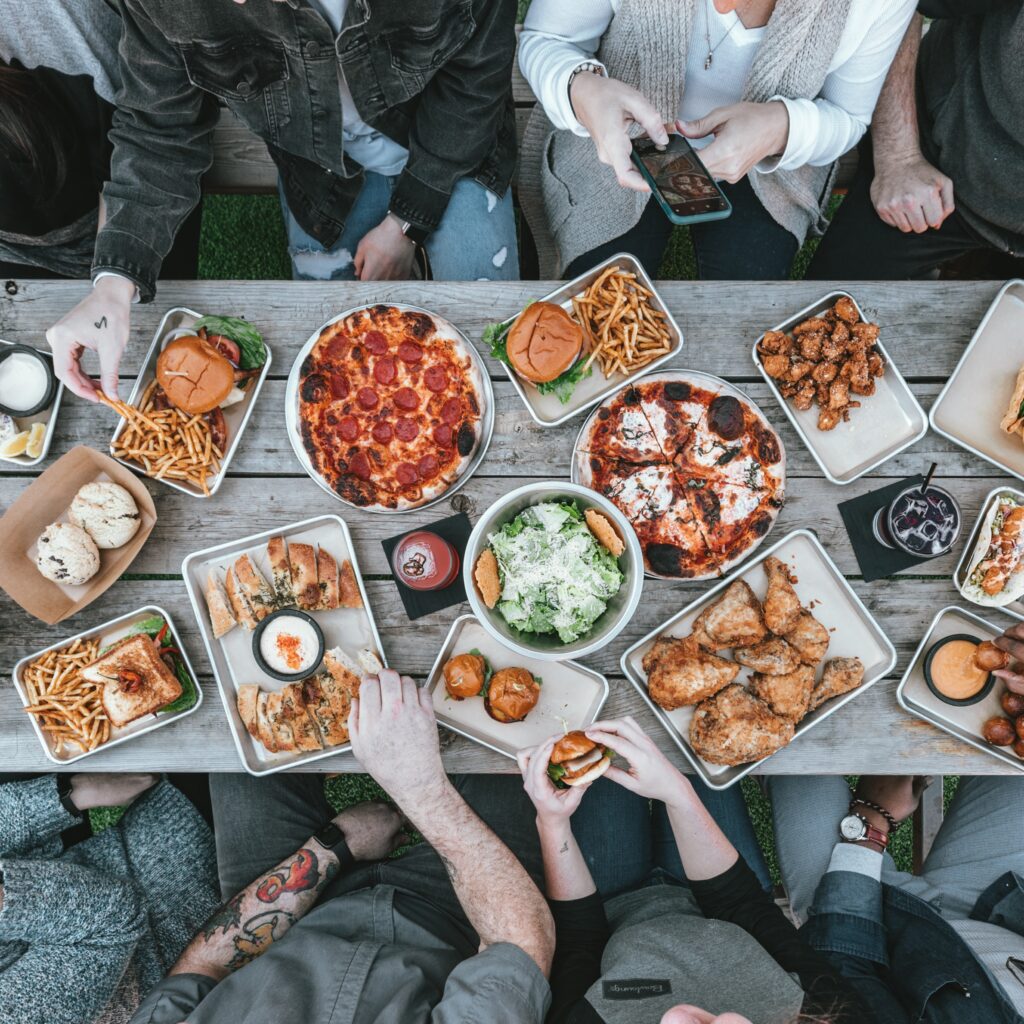 Ultimately, the key thing to doing well at Christmas alone in Germany as an expat is to focus on what makes you happy and meaningful, and to be open minded and willing to try new things and connect with people. Whether you choose to volunteer, embrace local traditions, or celebrate your own cultural practices, there are many ways to make this holiday special and memorable even when you are on your own.
If you're more of an adventurous type of person, you can check our latest blog on the best places to visit for Christmas in Germany.