It's finally (almost) the most wonderful time of the year! Whether or not you are new in Germany, you must be planning for your Christmas holidays already, who isn't?! We made a list of the top places to visit for Christmas in Germany to help you plan your best holidays for this year. From Christmas markets to historical places, we have everything covered in this blog post!
Christmas is more special when celebrated with friends and families. But for most of the internationals in Germany, especially the newcomers, the first Christmas away from home can be really challenging. If you are one of them, you can read our article on how to fight back expat blues in Germany. We hope it helps you!
Nuremberg
Visit Nuremberg and you'll be able to experience one of the largest Christmas Markets on the planet, attracting more than 2 million people annually and featuring hundreds of unique vendors selling everything from handcrafted gifts to traditional German foods. You can also enjoy delicious smells and flavors of Glühwein, Gingerbread, Wurst, Sweet Roasted Almonds, waffles and so much more in an unforgettable holiday experience in the old town. The Toy Museum and Grand Carousel are particularly delightful in this charming Bavarian city.
Christmas Eve at Berlin Cathedral
Other than its amazing Christmas markets, Berlin has much more to offer for Christmas. Located in the Mitte, the Berliner Dom dominates its surroundings with the Fernsehturm and River Spree in the background.On Christmas Eve, people go to the cathedral to hear heavenly choirs perform. If you want to experience such a serene atmosphere, then the Berliner Dom is the place to be.
Munich
Christmas is a time of traditions everywhere, but nowhere is this truer than in the city of Munich in southern Germany. With its rich history, Munich has been celebrating Christmas for centuries. Thanks to the conservative nature of southern German cities, they've managed to preserve their traditional culture for centuries.
One of the most famous of the Munich Christmas markets takes place at the Old Town Hall square in the heart of the old town. It's no surprise that the Christmas tree has become one of the most popular sights in the city. You can also enjoy live performances by musicians playing at the Town Hall every day after lunch.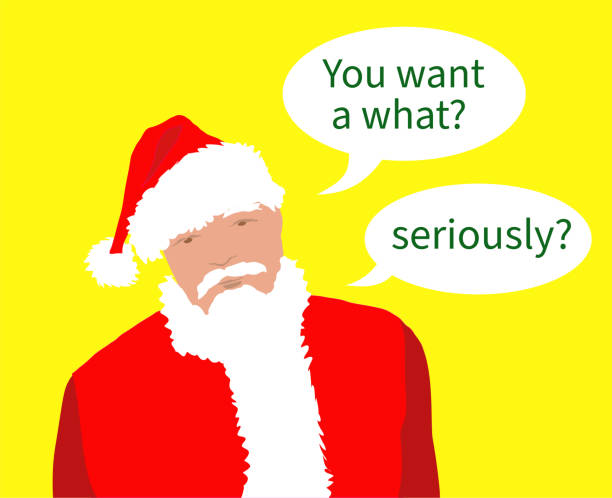 Dresden
Dresden has the largest number of Christmas market stalls in the eastern part of Germany and it also holds the oldest annual Christmas market, dating back to 1434. Located at Altmarkt Square, it's surrounded by numerous themed Christmas markets that stretch from the main train station to the Albertplatz. Here you'll find some of the best handcrafted products Germany has to offers, including ceramics from Lusatia, biscuits from Pulsnitz and much more.
Freiburg
Freiburg is an enchanting small town in Germany with an amazing atmosphere throughout the entire holiday season, located at the foot of the Black Forest, but it's especially wonderful during the holidays, when the festive Christmas market sets up shop in the heart of the historical old town. Here people from all age groups can enjoy a variety of traditional arts and craft products, including glassblowing and colorful wooden toys. There's lots of roasted chestnuts, mulled wine, gingerbread, and sausage with the smells of Christmas waft through the air. You can shop for ceramics, candlesticks, puppetry, holiday decorations, and so much more.
Cologne
With its large population, Cologne also makes it to our list of best places to celebrate Christmas in Germany and it already offers plenty for visitors throughout the entire calendar. During the coldest months, the city remains warmer and less snowy than most of Germany. There are some fantastic Christmas markets in Germany, including one in Cologne which is especially beautiful. The biggest Christmas market in Cologne is located right next to the Cologne Cathedral's 157 meter tall Gothic tower. At this market, you'll find everything from handmade Christmas ornaments to gingerbread cookies, traditional wooden toys and quirky Tassen plates.
Not a fan of Christmas? Well, winters in Germany are not the coldest in Europe which is a good news. You can check out these amazing winter destinations in Germany here if you specially love adventures!