When language barriers pull you down, we lift you up.
When language barriers pull you down, we lift you up.
Booka Local provides pro bono services to the victims of sexual assaults in Germany. We also provide these services to the LGBTQ+ members who have experienced any types of assaults in Germany. We know how difficult it can be for internationals to experience such an unpleasant situation and not be able to report it because of not speaking fluent German. We help the victims navigate the language-related procedures such as filing a police report, for free. All they have to do is book our services online and use the code HERE4U.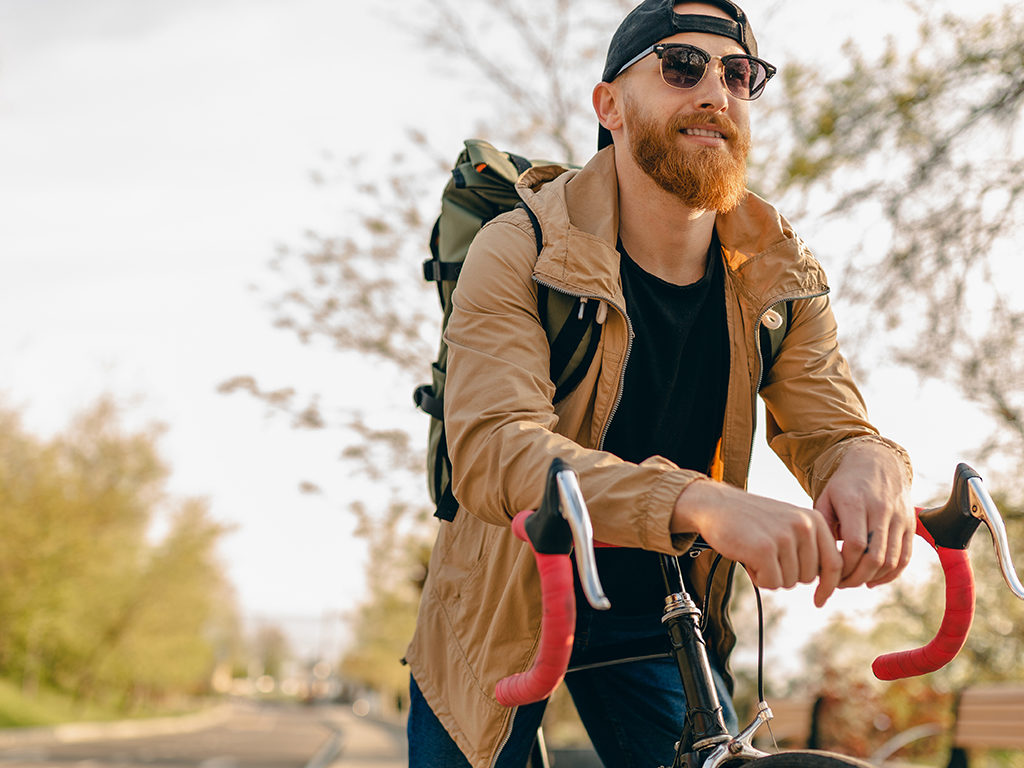 We strongly believe that the smallest steps towards sustainability can have a significant impact in shaping a better tomorrow. Being a remote startup, we try to reduce commuting as much as possible. We also make sure that our customers are appointed to the closest helpers to reduce the need for travlling. As we are expanding, we hope to operate in a greener way in the future.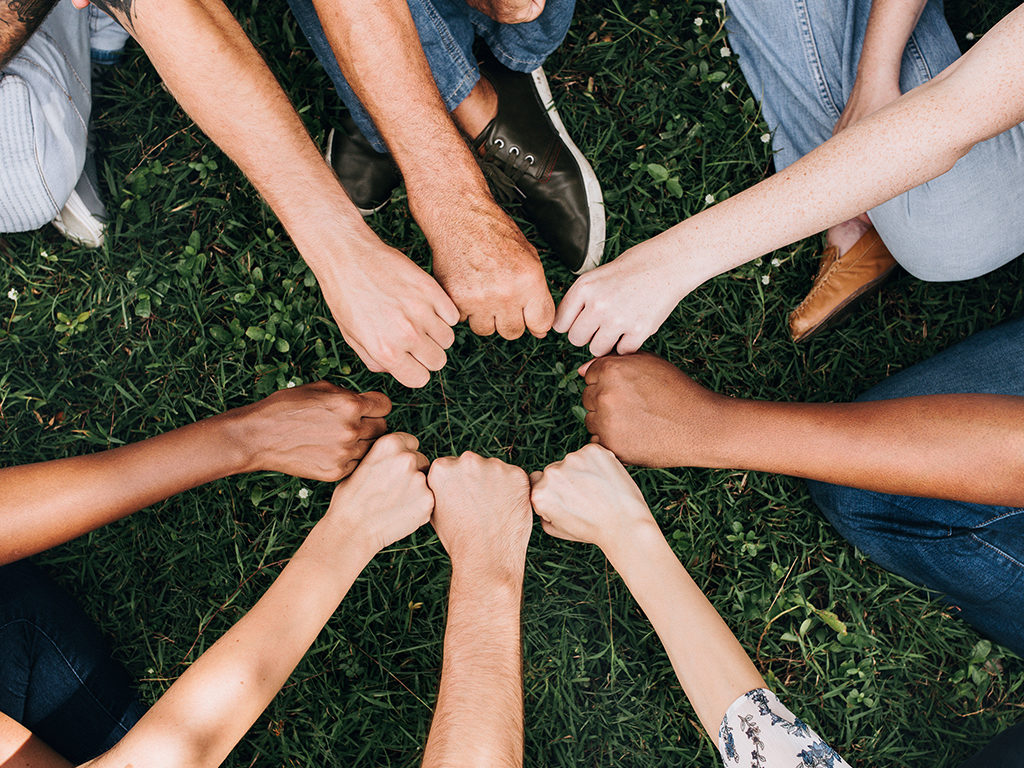 At Booka Local, we all come from different cultures and backgrounds. We believe that the more diverse a group is, the more interesting/fun the work environment becomes. We educate ourselves and learn about each other's cultures which also brings us closer as a team. We are proud of having an international team and always look forward to hiring people from different backgrounds, no matter the ethnicity, religion or gender.