With its snow-covered landscapes, cozy markets, and abundance of outdoor activities, winter in Germany is a truly lovely season. Everyone may find something to explore, whether they're seeking for a winter sports adventure or a leisurely stroll through quaint towns.
Skiing and snowboarding: There are numerous ski resorts in Germany that cater to skiers and snowboarders of all levels. Winter sports fans frequently travel to the Bavarian Alps and the Black Forest because of their well-maintained slopes and cutting-edge lift infrastructure. Another fantastic location for skiing and snowboarding is the Zugspitze, which is the highest mountain in Germany.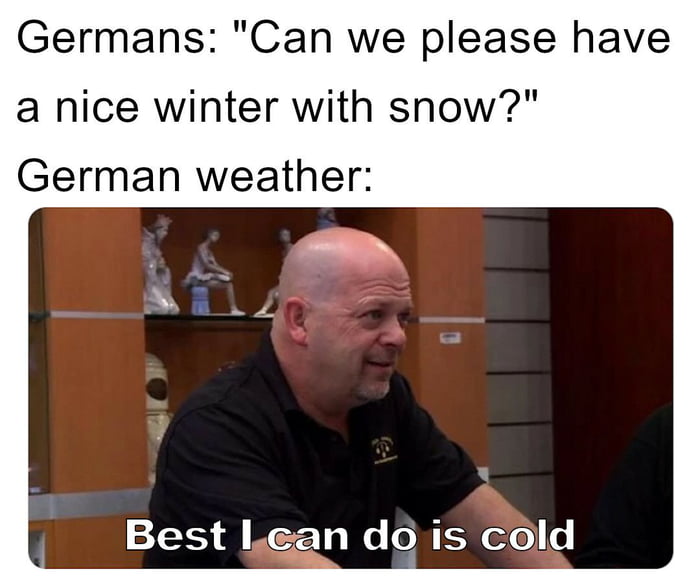 Hiking and biking: Taking a trek or a bike ride through the snow-covered terrain is one of the best ways to see the winter paradise that is the German countryside. There are many routes to explore in the mountains and the countryside, and the calm, serene environment is the ideal place to get away from the bustle of daily life.
Spas and thermal baths: On a chilly winter day, Germany's numerous top-notch spas and thermal baths are the ideal place to warm up. There are solutions to suit every taste and budget, ranging from conventional saunas to contemporary wellness facilities. Learn more about the best spas in Germany and their prices here!
Ice skating: Ice skating is a well-liked winter activity in Germany. You can skate on the ice in many towns and cities' outdoor rinks. It's a terrific afternoon activity for families and a fun way to pass the time.
Christmas Markets (for the next winter): The Christmas market is among the most cherished winter customs in Germany. These markets are the ideal place to find one-of-a-kind items and regional crafts thanks to their attractive wooden stalls and joyful ambiance. There are markets all over the nation, from Frankfurt to Nuremberg, each with a unique personality.
These activities would be so much more fun if you do them with friends. If you are new in Germany and do not know many people yet, here are some tips about making new friends in Germany. Friends will definitely make winters better!