It can be rewarding and pleasant to have a friendship with your German colleagues, but it can also be difficult, particularly if you are not familiar with the local way of life. Here are some ideas about how to become friends with your German colleagues:
Be punctual
Germans value punctuality and count on their colleagues to show up for meetings and work on time. Being dependable and on schedule will help you gain the respect and trust of your coworkers.
Get to know your colleagues
You can develop connections and feel more a part of your team by making an effort to get to know your colleagues. Consider asking them about their hobbies and interests or going out to lunch or coffee with them.
Participate in team-building activities
Participating in team-building activities or social gatherings offered by numerous German businesses might help you get to know your coworkers and foster relationships. You might also think about recommending some of your own interests, like hiking or participating in a team sport.
Show interest in their culture
Germans take great pride in their culture and customs, thus expressing an interest in them can promote connections and understanding. You can think about inquiring about regional customs and traditions or going to cultural events or holidays with your coworkers. Check out our free "Ask The Locals" ebook for some tips!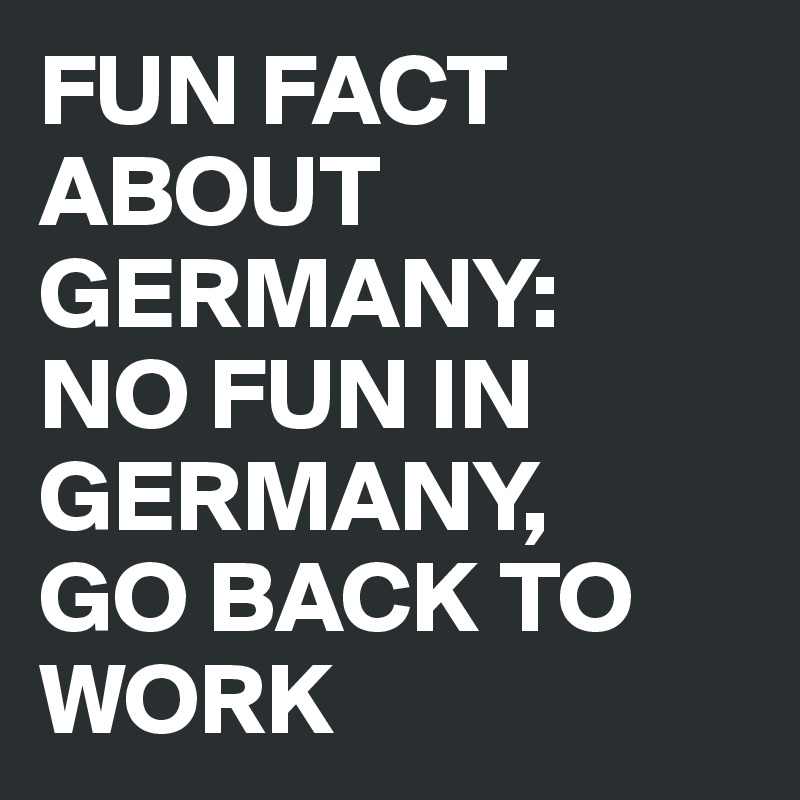 Be respectful and polite
It is important to treat coworkers with respect and consideration because politeness and respect are values in Germany. Be conscious of local customs and standards and refrain from saying or making inappropriate jokes.
Don't be afraid to ask for help
Ask for assistance if necessary if you are having trouble with a task or if you have concerns about your employment. Your coworkers will probably be pleased to help you and offer advice, and this can be an excellent chance to develop trust and relationships.
Be open to trying new things
Being open to these chances can help you make friends and broaden your horizons because Germans are frequently willing to try new things and experience different cultures. You might think about suggesting activities or events that are outside your comfort zone or going on cultural outings with your employees.
Show appreciation
Germans place a high emphasis on appreciation and acknowledgment, thus expressing your gratitude for the accomplishments of your coworkers can strengthen your bonds with them. You can think about sending them a small gift or note of appreciation in appreciation for their assistance.
Be a good listener
Building trust and respect with your coworkers while actively listening to them and demonstrating an interest in what they have to say can also help you understand more about their backgrounds and experiences.
Have a sense of humor
A dry, subtle sense of humor is common among Germans, and being able to laugh and appreciate a joke can help you make friends and foster a healthy work atmosphere. However, it's crucial to be aware of cultural variations and to refrain from cracking insensitive or offensive jokes.
In general, building friendship with your German colleagues takes time, effort, and cultural sensitivity. You can create solid, lasting relationships and enhance your experience in Germany by using these suggestions and remaining open to fresh experiences and viewpoints.
Do you want to know more about the German culture to help you integrate? Check out our FREE "Ask The Locals" ebook!