For people who want to work freely and pursue their own projects in Germany, freelancing might be a fantastic choice. Freelancing in Germany does come with some responsibilities, such as tax obligations, legal restrictions, and insurance coverage. We'll go over some important things to think about when freelancing in Germany in this blog post.
Tax Obligations
You must contribute to social security, income tax, and the solidarity surcharge as a freelancer in Germany. It's crucial to prepare and set aside some of your revenue for taxes because the tax rate for freelancers in Germany is often higher than for employees. Also, you'll need to apply for a tax ID number and consistently file tax returns.
Legal Requirements
In order to operate legally, freelancers in Germany must register with the local trade office (Gewerbeamt) and get liability insurance (Haftpflichtversicherung). You might also require additional permits or licenses, depending on the nature of your activity.
Insurance Coverage
It's essential that you think about your insurance alternatives because, as a freelancer, you won't have access to the same insurance protection as employees. Germany requires all citizens to have health insurance, which must be obtained either through a statutory health insurance provider or a private health insurance provider. If you wish to protect yourself in case of an accident or injury, you might also want to think about disability insurance and liability insurance.
Financial Planning
It's imperative to budget and plan ahead because your income as a freelancer can be unpredictable. A portion of your income must be set aside for taxes, as well as for personal, business, and other needs. Having a savings cushion to pay for unforeseen costs or slow times is also a good idea.
Networking and Marketing
You'll need to actively market your services as a freelancer and establish a network of clients and partners. Attending networking gatherings, creating a web presence, and utilizing social media and other marketing methods can all contribute to this.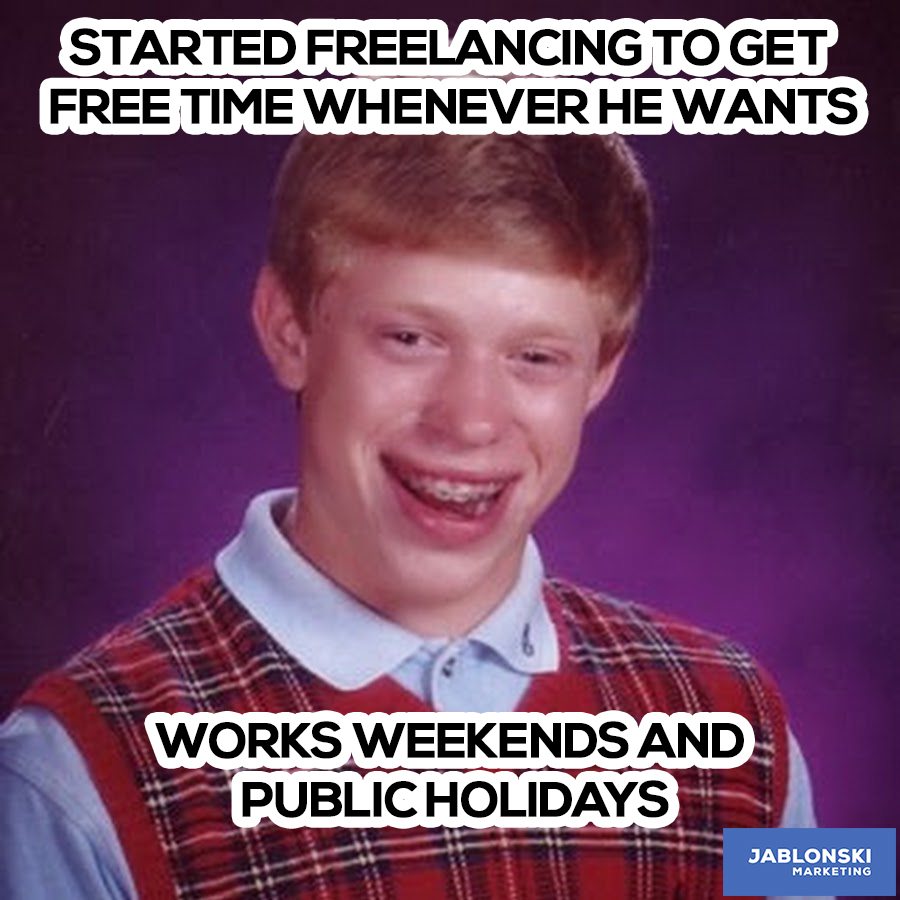 Work-Life Balance
While it can be tempting to put in long hours and take on excessive workloads as a freelancer, it's important to emphasize work-life balance. To avoid burnout and keep your wellbeing, set boundaries and arrange time for leisure activities and self-care.
To sum up, working as a freelancer in Germany can be a meaningful and rewarding experience, but it takes careful planning and preparation. You can position yourself for success and develop a successful freelancing job in Germany by taking into account these important variables and consulting experts as necessary.
Applying for a freelance visa in Germany but do not speak fluent German yet? Take a local helper with you to do the talking!