There are a few important things to understand before moving to Germany if you're thinking about doing so. Here is a thorough guide to assist you in getting ready for your new life in Germany:
Language: Even though many people in Germany speak English, it's a good idea to learn a little before you relocate. You'll be able to settle in and feel more at ease in your new house thanks to this. Additionally, being able to communicate in the language will be helpful whether going shopping, getting directions, or interacting with your neighbours. Germany is also known for it's heavy bureaucracy and if you don't speak German yet, it can eventually get to you. You can book a German-speaking helper here to do the translation tasks for you!
Cost of living: Germany is regarded as an expensive place to live, particularly in urban areas like Berlin, Munich, and Frankfurt. It's critical to budget appropriately because things like rent, food, and transportation may be pricey. In Germany, incomes are also generally high, so if you budget your money wisely, you should be able to live comfortably.
Healthcare: One of the best public healthcare systems in the world is found in Germany. Health insurance, which may be bought from a public or private source, is required for all inhabitants. Your income and other criteria will affect the insurance's price, although it is typically reasonable.
Culture: Germany is a nation with a lengthy history and vibrant culture. It is recognized for its renowned cuisine and celebrated festivals like Oktoberfest. But German culture can also be rather formal, so it's crucial to observe social conventions and manners. For instance, it's considered impolite to appear late for appointments and meetings, so plan accordingly.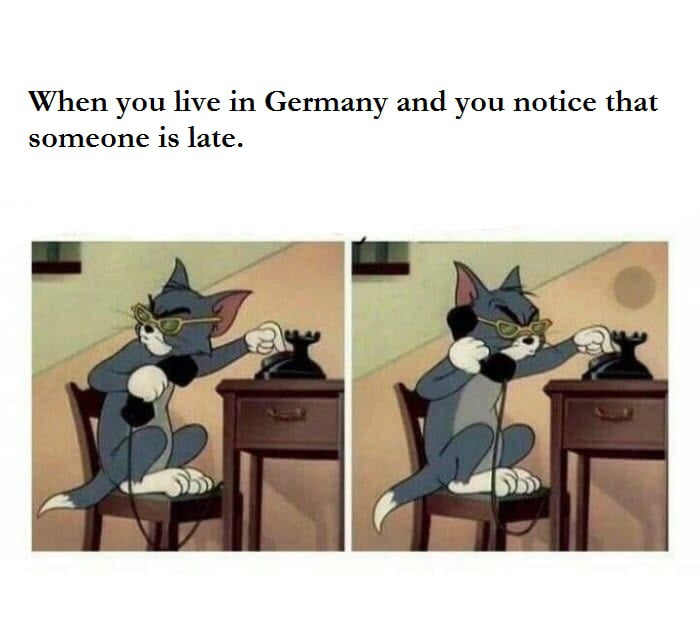 Transportation: With frequent and effective service, Germany's transportation system includes trains, buses, and trams. Additionally very priced, public transportation makes it simple to move around without a car. If you want to drive in Germany, be aware that there are strict traffic restrictions and hefty fines for infractions.
Work ethics: Germany is renowned for having a strict work ethic and being on time. Being professional and concentrated at work is vital because employers reward productivity and efficiency. Many businesses also provide significant benefits and a favorable work-life balance, allowing you to enjoy your free time as well.
In summary, relocating to Germany can be a wonderful opportunity, but it's critical to be ready for the difficulties and contrasts that come with doing so. You'll be well on your way to a seamless transfer and enjoying your life in Germany if you are aware of the social customs, language, cost of living, healthcare system, transportation system, and workplace culture.