Finding the ideal gift for your German friends may be a fun and meaningful way to express your gratitude and affection. Gift-giving is a significant aspect of German culture. Here are ten gifts you could give your German friends:
Traditional German foods
Germans are renowned for their love of food, so giving them some classic German treats is always a good idea. A variety of German cheeses, a box of German chocolates, or a jar of artisanal honey are a few possibilities.
A gift basket
You can put together a customized gift basket with a variety of German sweets and confectioneries. Items like marzipan, pretzels, or a bottle of German wine or beer are things you might think about including.
A German cookbook
Consider giving your friend a cookbook with authentic German recipes if they enjoy cooking or are foodies. They could be exposed to new foods and flavors in a wonderful way by doing this.
Check out our free "Ask The Locals" ebook where Germans shared their favorite dishes!
A piece of German-made jewelry
You can think about buying your friend a piece of jewelry that was created in Germany since the country is home to several high-quality jewelry manufacturers. A necklace, bracelet, or set of earrings are possible choices.
German-themed décor
You might think about giving your friend something with a German vibe for their home since Germans are known for their love of home décor. A set of beer steins, a cuckoo clock, or a collection of holiday decorations are possible choices.
A gift card for a restaurant
You might think about sending your friend a gift card to a restaurant if they enjoy dining out. You can find their favorite restaurant or cuisine and get a gift card from there.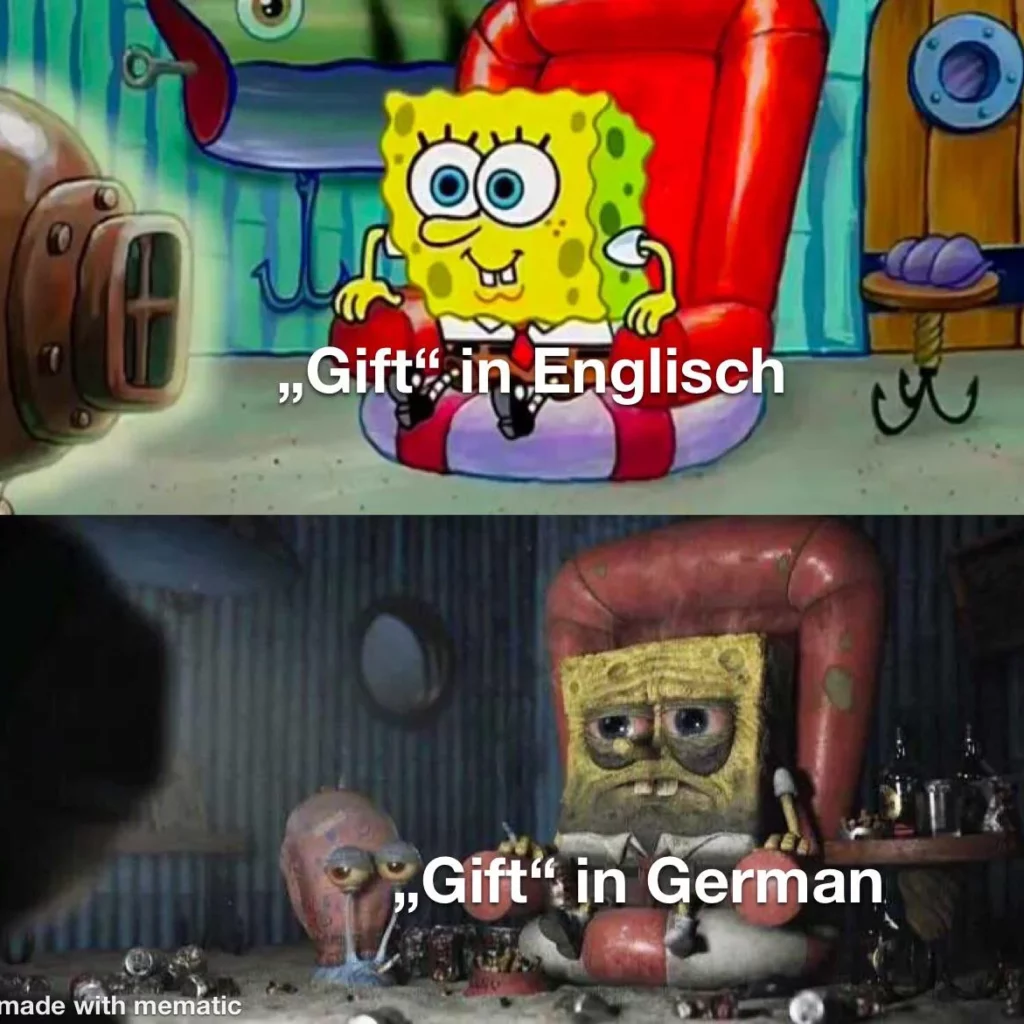 A gift card for a spa or wellness center
Germans place a lot of value on wellbeing and self-care, so you can think about getting your friend a gift card to a spa or wellness facility. Options may be a yoga session, a facial, or a massage.
A gift card for a German store
Germans are known for their love of shopping, and you might consider giving your friend a gift card for a German store.
Bakeries
Germans love bakeries, well who doesn't?! You can get their favorite bakeries as gifts or even better bake some yourself if you really want to gift them something more special. You can find some of the most authentic German bakery recipes here!