If you're an international person living in Germany, you may be interested in exploring the dating scene and finding a partner. However, dating in a new country can be challenging, especially when you're not familiar with the culture and norms. In this article, we'll explore some of the key cultural differences and sensitivities to keep in mind when dating in Germany, as well as the unique experience of interracial dating. We'll also introduce some of the most popular dating apps in Germany, along with some user reviews. Finally, we'll discuss how dating and relationships can play a role in the process of integrating into German culture, and how our startup, Booka Local, can support you in your journey.
Cultural Differences and Sensitivity in Dating
Dating in Germany is characterized by a set of cultural norms and expectations that may differ from those in other countries. For example, Germans tend to take a more reserved and pragmatic approach to dating, and may not engage in the same level of flirtation or romantic gestures as people from other cultures. Additionally, Germans tend to value punctuality, honesty, and direct communication, which may be different from what you're used to.
To navigate these cultural differences, it's important to approach dating in Germany with cultural sensitivity and an open mind. Here are some tips:
Be patient and take things slow. Germans tend to take their time when it comes to dating and may not rush into a relationship.
Be direct and honest in your communication. Germans value honesty and may appreciate direct communication rather than indirect hints or signals.
Respect personal space and boundaries. Germans tend to value personal space and may not be as physically affectionate as people from other cultures. It's important to respect people's boundaries and not be pushy or aggressive.
Be aware of cultural stereotypes and assumptions. Don't make assumptions based on someone's nationality or ethnicity, and be open to learning about their individual experiences and perspectives.
Popular Dating Apps in Germany
Tinder – The most popular dating app in Germany, Tinder is known for its user-friendly interface and wide user base. Users swipe through potential matches and can message those they are interested in.
Lovoo – A German-based dating app, Lovoo offers a similar experience to Tinder, but also includes features like video profiles and a live radar that shows nearby users.
Bumble – A popular app for women, Bumble requires women to make the first move. Users can swipe through profiles and send messages, but women must initiate the conversation.
Parship – One of the most popular dating apps for serious relationships in Germany, Parship uses a compatibility test to match users based on their personalities.
ElitePartner – Similar to Parship, ElitePartner is geared towards users looking for serious relationships. The app uses a personality test and user preferences to match potential partners.
OkCupid – A popular dating app in the US, OkCupid has a growing user base in Germany. The app offers a range of features, including quizzes and questions to help users find compatible matches.
Jaumo – A free dating app with over 30 million users worldwide, Jaumo is popular in Germany for its simple and user-friendly interface.
Finya – A free dating app with over 1 million users, Finya offers a range of features including chat rooms and forums for users to connect.
Hinge – A newer app in Germany, Hinge is focused on creating meaningful connections between users. The app encourages users to fill out detailed profiles and offers conversation starters to help break the ice.
Once – A unique dating app that offers users just one potential match per day. Once uses an algorithm to match users based on their preferences and profiles.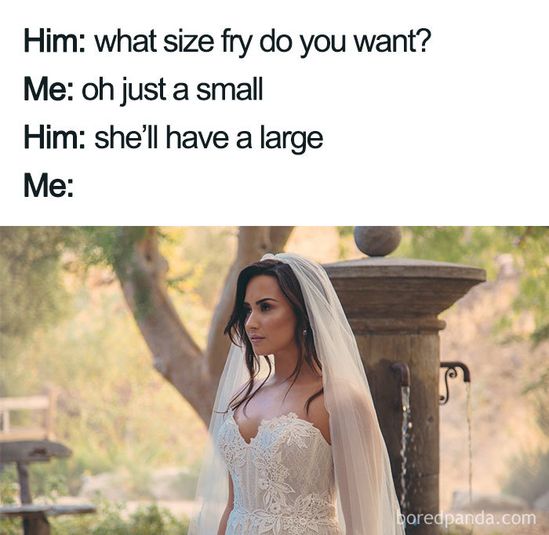 Integration and Settling In
Dating and relationships can play a significant role in the process of integrating into German culture. Meeting new people, experiencing new social situations, and building relationships can all help international people feel more at home in their new surroundings.
At Booka Local, our vision is cultural integration and making life easier for the international community in Germany. Our platform connects international people with bilingual German speakers who help with translation and interpretation services. This can also be helpful in social situations, like meeting new people, where language barriers can make it challenging to connect with them.
Whether you're using a dating app or meeting people through other means, it's important to approach the dating scene in Germany with cultural sensitivity and an open mind. Recognize that there may be cultural differences in how relationships are approached and be respectful of those differences.
Check out what Germans think about dating in Germany in our FREE Ebook 'Ask the Locals'.
Conclusion
Dating in Germany as a foreigner can be an exciting and rewarding experience, but it's important to navigate the cultural differences with sensitivity and respect. By using popular dating apps like Tinder and Bumble, and seeking out the support of services like Booka Local, international people can integrate into German culture and build meaningful relationships.
Remember to approach the dating scene with an open mind, be respectful of cultural differences, and enjoy the journey of discovering a new culture through the lens of dating and relationships.