If you're interested in dating in Germany, it can be helpful to understand the country's unique dating customs and traditions. When you are in a foreign country and trying to negotiate strange norms and traditions, dating may be a stressful and perplexing process.
The dating scene in Germany is briefly discussed in this blog, along with cultural norms and expectations, suggestions for meeting and attracting potential partners, and guidance on handling relationships and dating etiquette. This guide will assist you in understanding the local dating environment and navigating your way to a happy and rewarding relationship, whether you are a newbie to Germany or a seasoned expat looking for love.
Cultural Norms and Expectations
If you're from another country, you might not be accustomed to German dating customs. Keep in mind the following important cultural norms and expectations:
It is typical for people to take some time to warm up to one another in Germany because both men and women tend to be more quiet and formal in their relationships.
It is typical for people to have their own personal space and to be more autonomous in their relationships in Germany because of the culture's priority placed on independence and self-sufficiency.
People in Germany frequently express their sentiments and intentions honestly and directly because they have a tendency to be more straightforward and direct in their communication.
In general, German society is more conventional, and traditional gender norms are frequently observed in interpersonal interactions. Men, for instance, might be anticipated
It's vital to be on time for dates and avoid last-minute cancellations because Germans have a tendency to be on time and value others' punctuality.
In public shows of affection, Germans tend to be more restrained, and it is normal for people to act more formal and reservedly.
Are you interested in finding out what Germans think about dating? Check out our free "Ask The Locals" ebook where they replied to questions regarding dating.
Tips for Meeting and Attracting Partners
If you are interested in dating in Germany, here are some tips for meeting and attracting potential partners:
Join social groups or clubs: Getting involved in social groups or clubs that share your interests and hobbies is one of the finest methods to meet possible companions in Germany. Through online resources, community centers, or local meetings, you can locate groups and clubs.
Use dating apps and websites: Online dating is common in Germany, and there are lots of options available for the domestic market. You can set up a profile and begin texting or swiping through potential companions in your neighborhood.
Being open to new experiences may help you attract possible partners because Germans are often adventurous and open to new things. To meet new people, you can think about attempting new things to do or travelling somewhere new.
Germans take tremendous pride in their culture and customs, so demonstrating an interest in them can be a fantastic approach to draw in potential partners. You can think about getting to know the regional customs and traditions or going to cultural events and holidays with your companion.
Be assertive and self-assured. When dating in Germany, it's crucial to be self-assured and clear about your objectives. Germans are drawn to people who are outspoken and confident.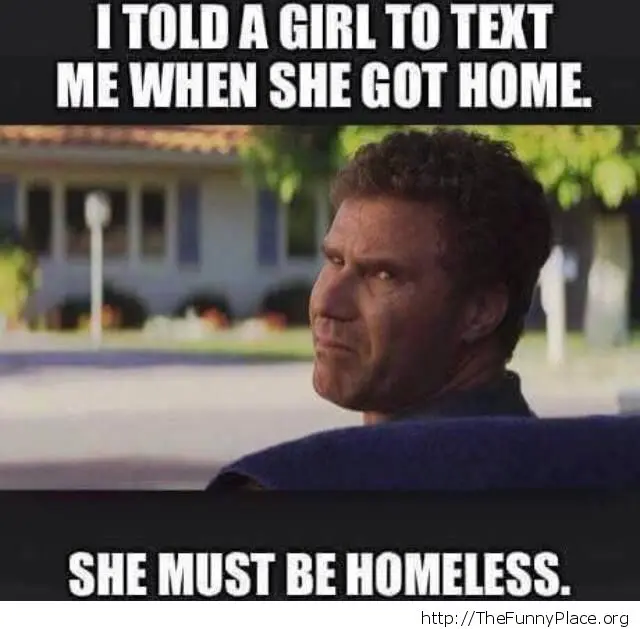 Navigating Relationships and Dating Etiquette
Once you have found a possible partner in Germany, it is critical to behave respectfully and considerately throughout the relationship. Here are some pointers for handling German dating customs and relationships:
Be on time: As was already noted, Germans place a high emphasis on punctuality and expect guests to arrive on time for dates and meetings. Being on time is crucial, as is not changing plans at the last minute.
Be honest and up front: Due to the straightforward and direct communication style of Germans, it is crucial to be upfront about your intentions and feelings in a relationship.
Respect personal space: Respect your partner's boundaries and offer them space when they need it. As was already noted, Germans have a tendency to appreciate independence and privacy.
Be open to compromise: In order to strike a balance that benefits both partners, it is crucial to be open to negotiation and compromise. Relationships call for compromise.
Communication is essential. Any relationship that wants to succeed needs to have open lines of communication. You should also be honest and courteous when speaking with your partner.
Dating in Germany may be a wonderful and enriching experience, but in order to successfully navigate the dating environment, it is essential to grasp the local culture and customs. You can discover love and establish a solid, satisfying relationship in Germany by heeding the advice in this article and being open to new experiences. So, these are some considerations you should make when dating in Germany.