Germany is a country renowned for its rich culture, precision, and traditions. As an international visitor or expatriate, understanding and respecting the cultural etiquette in Germany is essential for a smooth and pleasant stay. In this guide, we'll explore the do's and don'ts to help you navigate social situations in Germany with ease.
The Do's:
1. Greetings Matter:
Do offer a firm handshake with direct eye contact when meeting someone. This shows respect and confidence.
2. Punctuality is Key:
Do arrive on time for appointments, meetings, and social gatherings. Germans value punctuality and consider it a sign of respect.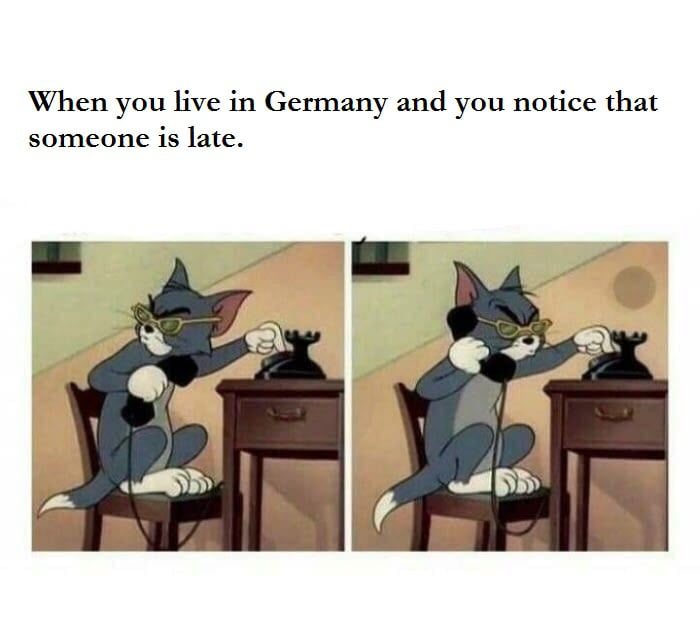 3. Mind Your Titles:
Do use formal titles like "Herr" (Mr.) and "Frau" (Mrs.) followed by the person's last name when addressing individuals, especially in professional settings.
4. Recycling is a Must:
Do participate in Germany's strict recycling system. Separating waste into different bins is not only eco-friendly but also expected.
5. Respect Quiet Hours:
Do observe "quiet hours" in residential areas, which are typically from 1:00 pm to 3:00 pm and after 10:00 pm. Loud activities during these times are considered impolite.
6. Bring Cash:
Do carry cash, as many smaller businesses may not accept credit or debit cards. Cash is still widely used in everyday transactions.
Are you new in Germany and don't speak German yet but need face the bureaucracy here? Do not worry, we've got you! Book a bilingual helper to assist you with in-person appointments, phone calls, paperwork and other tasks requiring German!
The Don'ts:
1. Don't Be Late:
Don't be tardy, as being late is seen as disrespectful and inconsiderate in German culture.
2. Skip the Small Talk:
Don't initiate small talk with strangers, especially in public places like public transportation. Germans tend to keep to themselves in such situations.
3. Avoid Loud Conversations:
Don't engage in loud or animated conversations in public spaces like restaurants. Germans appreciate a quiet and calm atmosphere.
4. Don't Joke About History:
Avoid making jokes about sensitive historical topics like World War II and the Holocaust. These subjects are treated with the utmost seriousness in Germany.
5. Don't Assume Familiarity:
Don't use first names unless invited to do so. Germans value a certain level of formality, especially in initial interactions.
6. No Open-Ended Invitations:
Don't extend open-ended invitations. Germans prefer specific plans, so be clear about dates, times, and locations when making arrangements.
By adhering to these do's and don'ts of cultural etiquette in Germany, you'll not only show your respect for local customs but also enhance your experience while living or visiting this fascinating country. Remember, understanding and embracing the culture is key to building positive relationships and enjoying your time in Germany to the fullest. Gute Reise! (Safe travels!)