An important aspect of total wellbeing is mental health, and for many people, starting treatment can be beneficial. There are several essential factors to consider when choosing a therapist if you reside in Germany and are considering therapy. We'll go over some important things to think about while choosing a therapist in Germany in this blog post.
Qualifications and Accreditation
The qualifications and accreditation of a potential therapist in Germany are among the most crucial factors to take into account. In order to work as a therapist in Germany, one needs to be registered with a professional organization and possess a recognized degree. Before starting therapy, it's important to confirm that the therapist you're contemplating is suitably trained and accredited.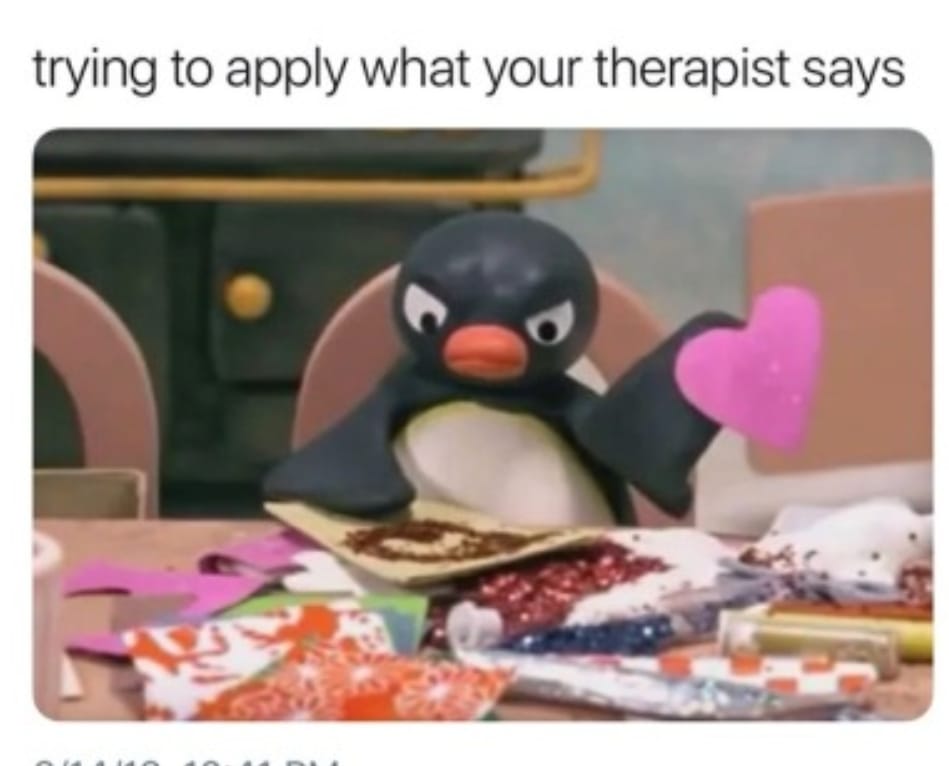 Therapy Approach
Finding a therapist that employs an approach that clicks with you is necessary because there are so many different therapy styles available. Cognitive-behavioral therapy, psychodynamic therapy, and integrative therapy are a few of the popular therapy approaches in Germany. Investigate your options to see which one could best suit your requirements and tastes.
Language and Cultural Compatibility
Finding a therapist who can communicate well in your language and has experience working with people from comparable cultural backgrounds is vital for non-native German speakers or those from diverse cultural backgrounds. This can make sure that you feel understood and that the therapy is attentive to and appropriate for your culture.
If you are having difficulties finding a therapist speaking English in Germany, you can always try the "BetterHelp" app where you can seek help from a licensed professional online.
Availability and Location
As therapy appointments are frequently scheduled, it's important to locate a therapist who is available at times that suit you. It's also crucial to think about the therapist's office's location and accessibility from your home or place of employment.
Cost and Insurance Coverage
It's vital to think about how much therapy will cost and whether your insurance will cover it because therapy can be pricey. The expense of therapy is normally covered by the statutory health insurance in Germany, but it's crucial to confirm the specifics of your coverage before starting treatment.
Personal Fit
Finding a therapist with whom you click is key, as is doing so in the hopes of developing a long-lasting therapeutic relationship. By doing this, you can make sure that you benefit the most from your therapy sessions and that you experience support and understanding at every stage of your recovery.
As a result, choosing a therapist in Germany necessitates careful evaluation of a range of variables, including qualifications and accreditation, treatment method, compatibility with language and culture, availability and location, cost and insurance coverage, and personal fit. You may position yourself for a positive and fruitful therapy experience by doing your homework and taking the time to choose a therapist who is the proper fit for you.
Having difficulties contacting therapists? You can book a German-speaking helper to do the phone calls for you here!