Booka Local seeks to provide affordable service to the internationals, hoping that everyone who faces language barrier gets the help they need. We need funding in order to:
– keep Booka Local running
– expand to more German cities
– provide pro bono service to victims of sexual assaults who need language-related support
You will be directed to our GoFundMe page.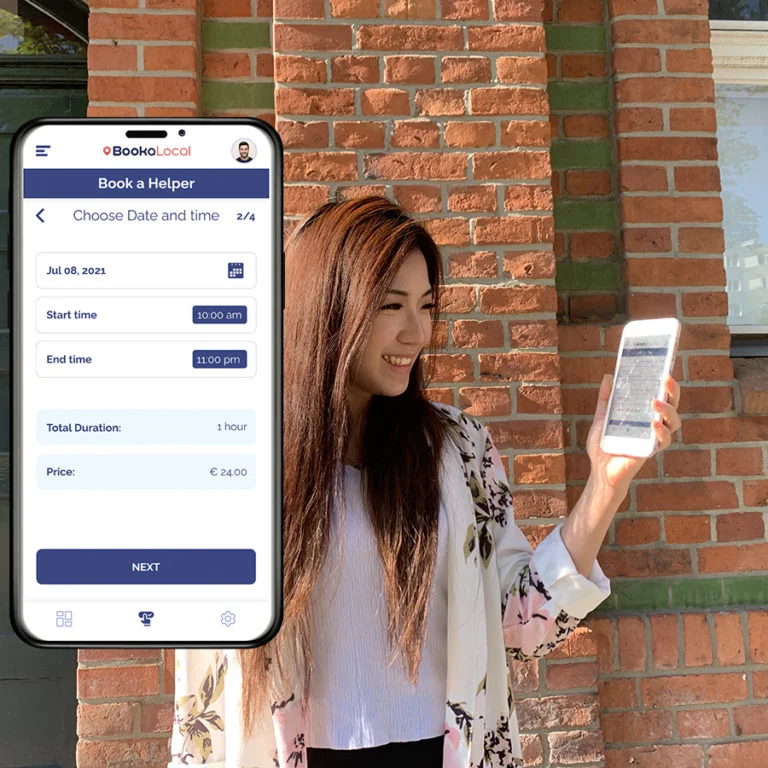 Get matched with a helper in minutes
Match with a helper by location
Never have to worry about language barrier again
Get full refund if cancelled 24 hours before the appointment
My helper communicated with the Hausverwaltung for me. It was so difficult for me before as they do not speak English. Danke!
My helper showed up on time and he translated everything I said to the handyman. Big help indeed, and thanks!
The helper helped me big time! Esp I have a hard time learning German and going through the bureaucracy!
Our next meetup:
Topic: To be announced